 Moulin du Moinet, Pareds 85 110 La Jaudonnière. Vendée. France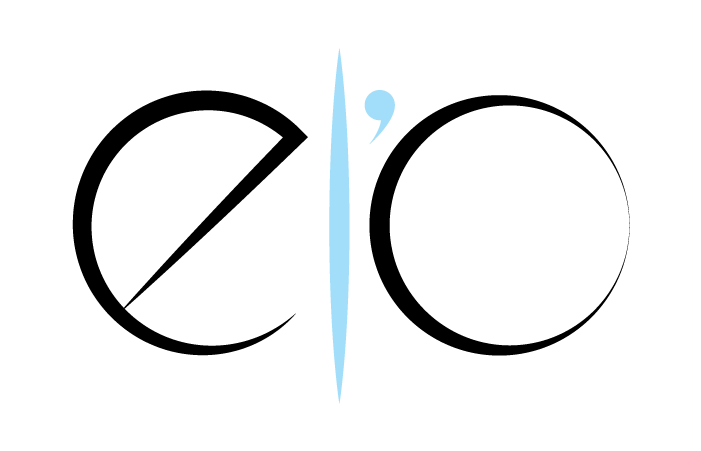 For an invigorating B&B experience at the pace of a water mill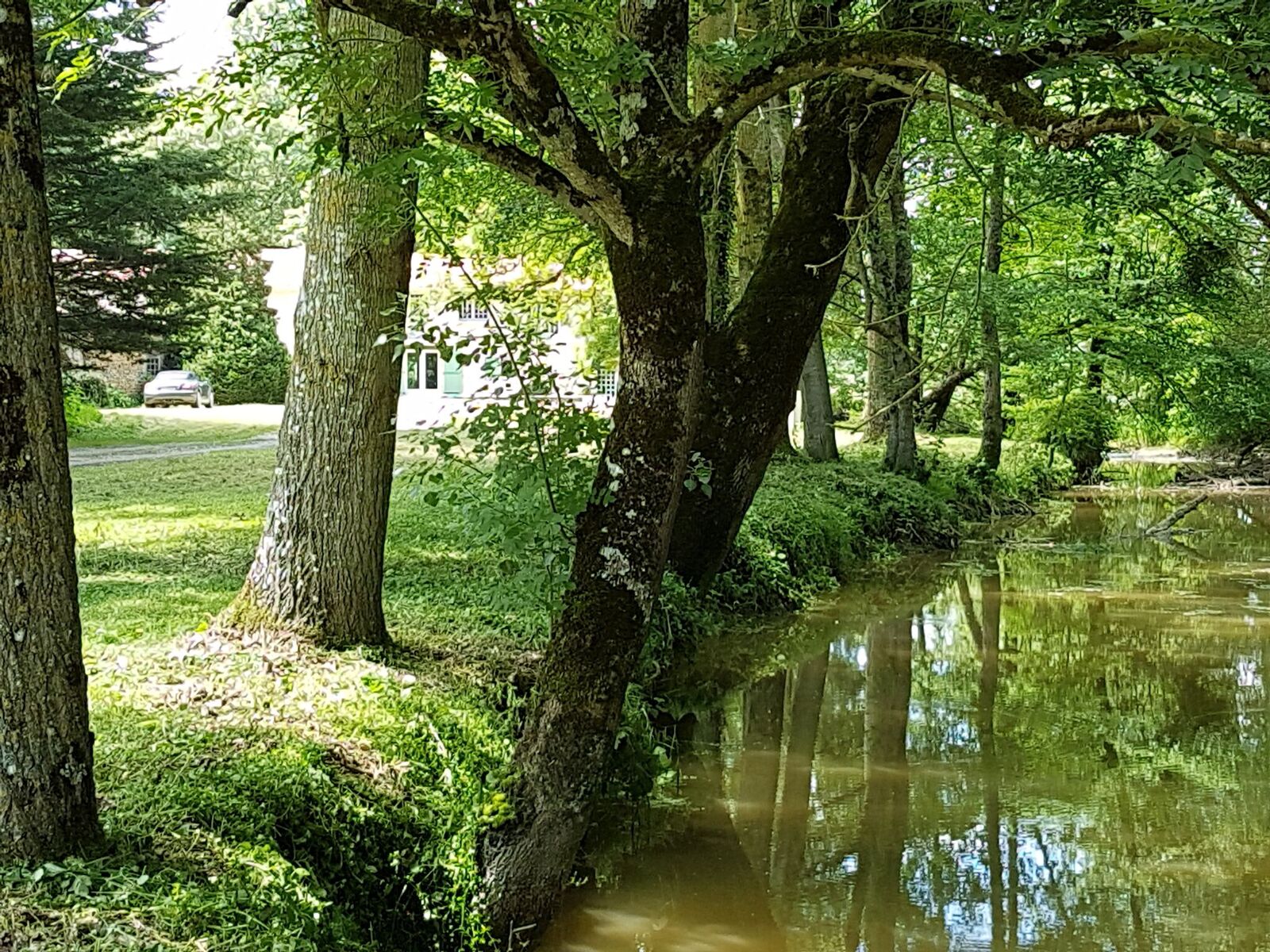 Welcome to Echo d'Eau Host & Coach
In the heart of France's luxuriant Vendee region, Echo d'Eau provides you with the ideal retreat to relax, reflect and rejuvenate. The tranquil timelessness of this newly renovated former Mill offers a unique setting where you can let go and be 'in the flow.'
Whether you come for a short break or a longer stay, Echo d'Eau's hosts welcome you to enjoy nature's abundance, with an array of perspectives and atmospheres within the grounds and the surrounding area – all combined to create a quintessential rural home away from home.
Because we have been "there", we keep in mind the special needs of our professionnal residents.
Whether travelling for business or organising a special event for a small group of people, the Be to Be offer shall offer you the support and services that you need to provide a qualitative and resource-full experience for you and your guests .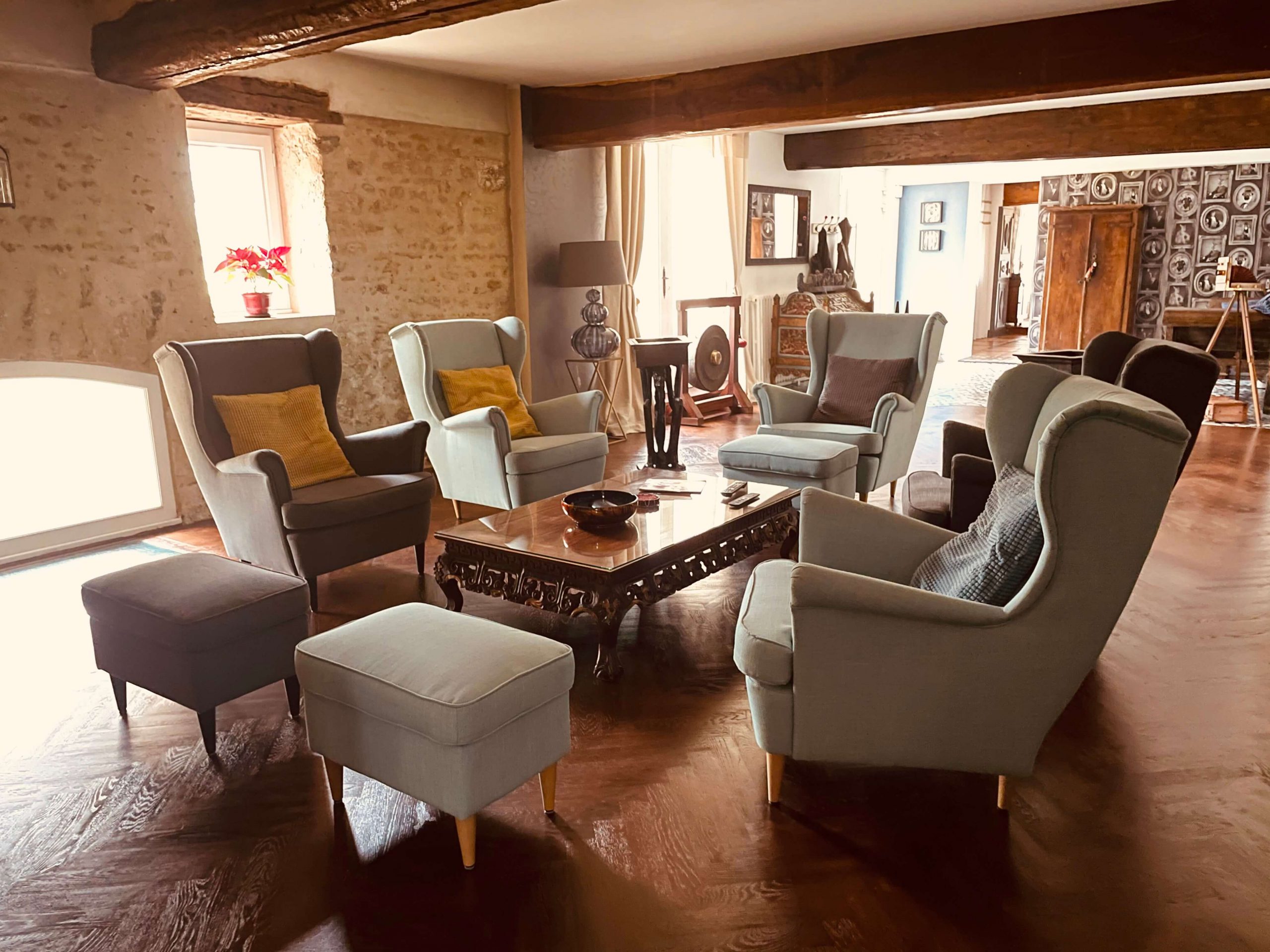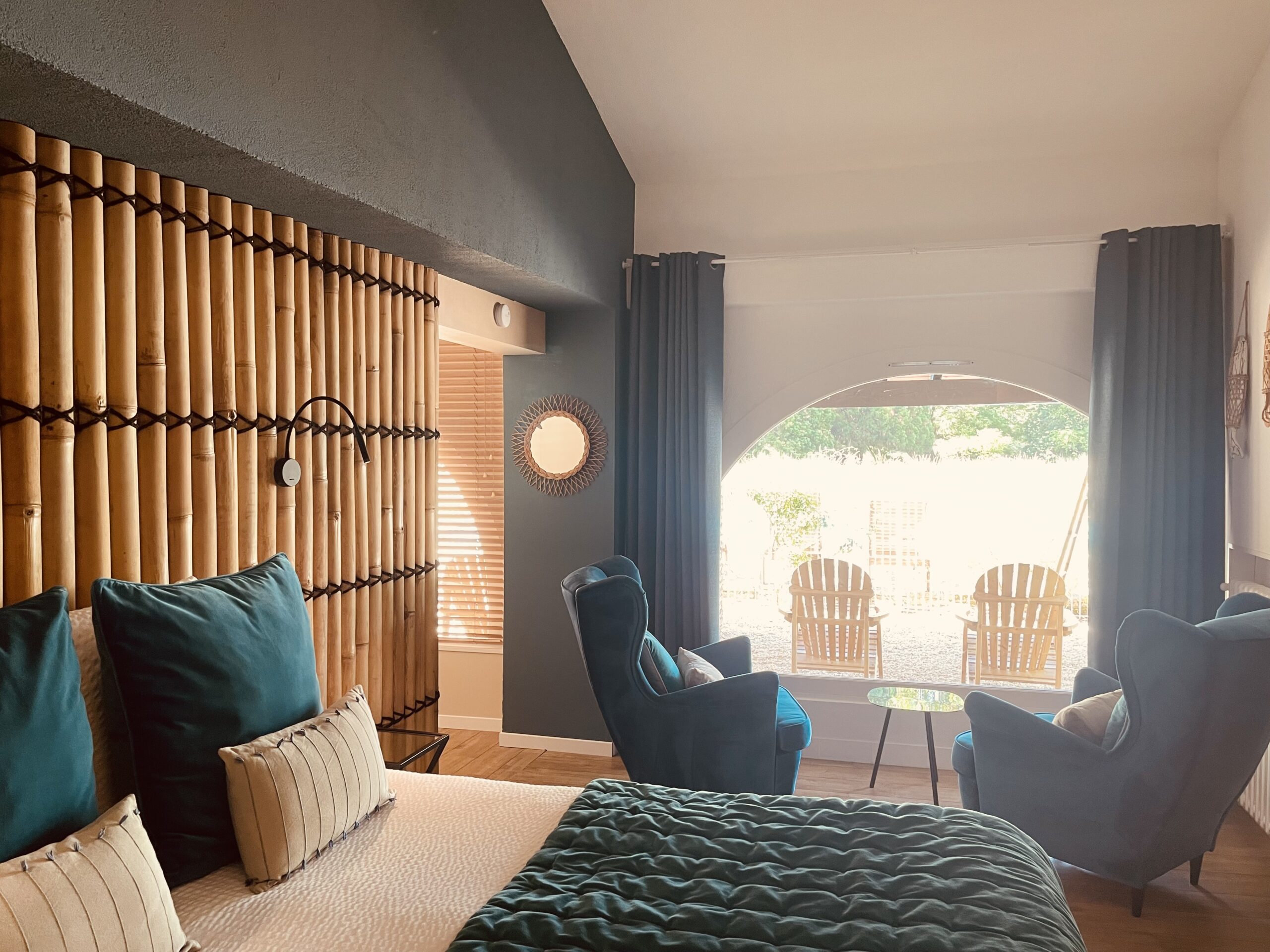 Echo d'Eau's themed rooms have been imaginatively decorated to inspire each guests in a unique way.
Thanks to their generous size and many windows, all bedrooms offer a unique and singular perspective from which to enjoy the grounds and the natural light.
Refurbished with our guests' comfort in mind, our contemporary-style rooms are all equipped with modern bathrooms and separate toilets. All bedrooms are equipped with a hair dryer, fresh mineral water, a kettle and a welcome kit.