Professional needs and expectations in mind
Our prime intention is to offer business travellers the optimum conditions for them to re-store, recharge, get inspired and keep their performance at the highest level while away from home.
On top of our regular quality B&B services, we get out of our way to place you in the best conditions to perform: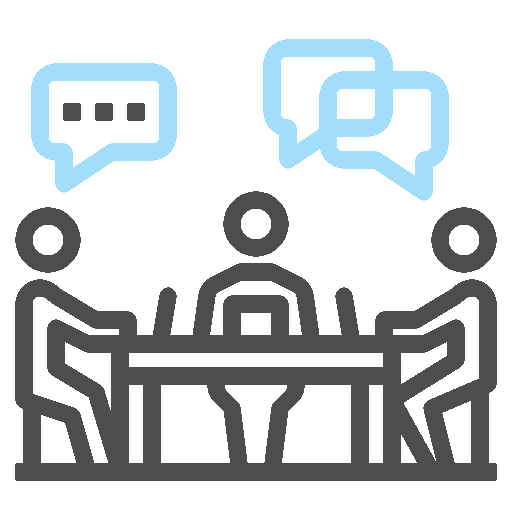 Meetings : private access to the lounge area to host an important business meeting or negotiation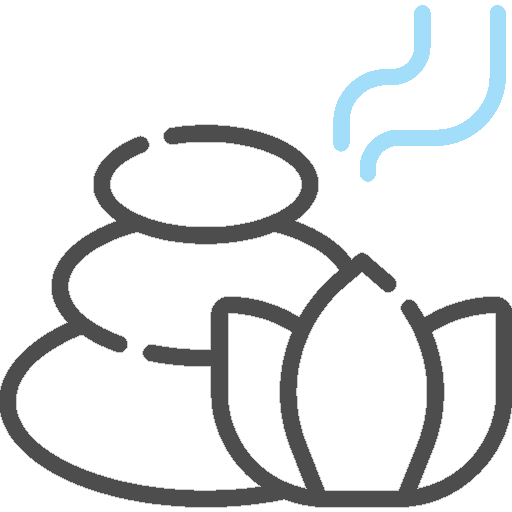 Well-being : private balneotherapy session or sauna session with aromatic oils.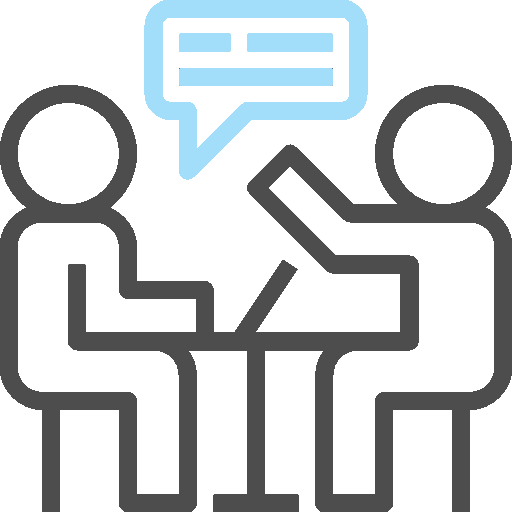 Support : 1-1 executive coaching session on demand to prepare important meetings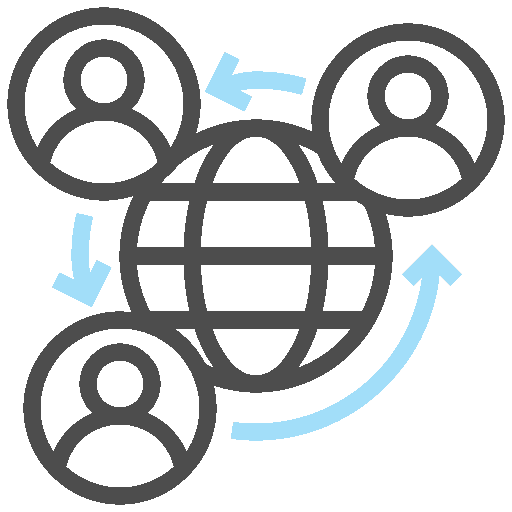 International Expertise : cross-cultural coaching and introduction to the french business culture
Workshops, Retreats & Seminars
Workshops and retreat organisers shall find the perfect setting and expertise to offer a rich and unique group experience .
In an unspoiled natural environnement, Echo d'Eau provides exceptional conditions for a powerful experience that leaves participant with an emotional print (6 to 8 people).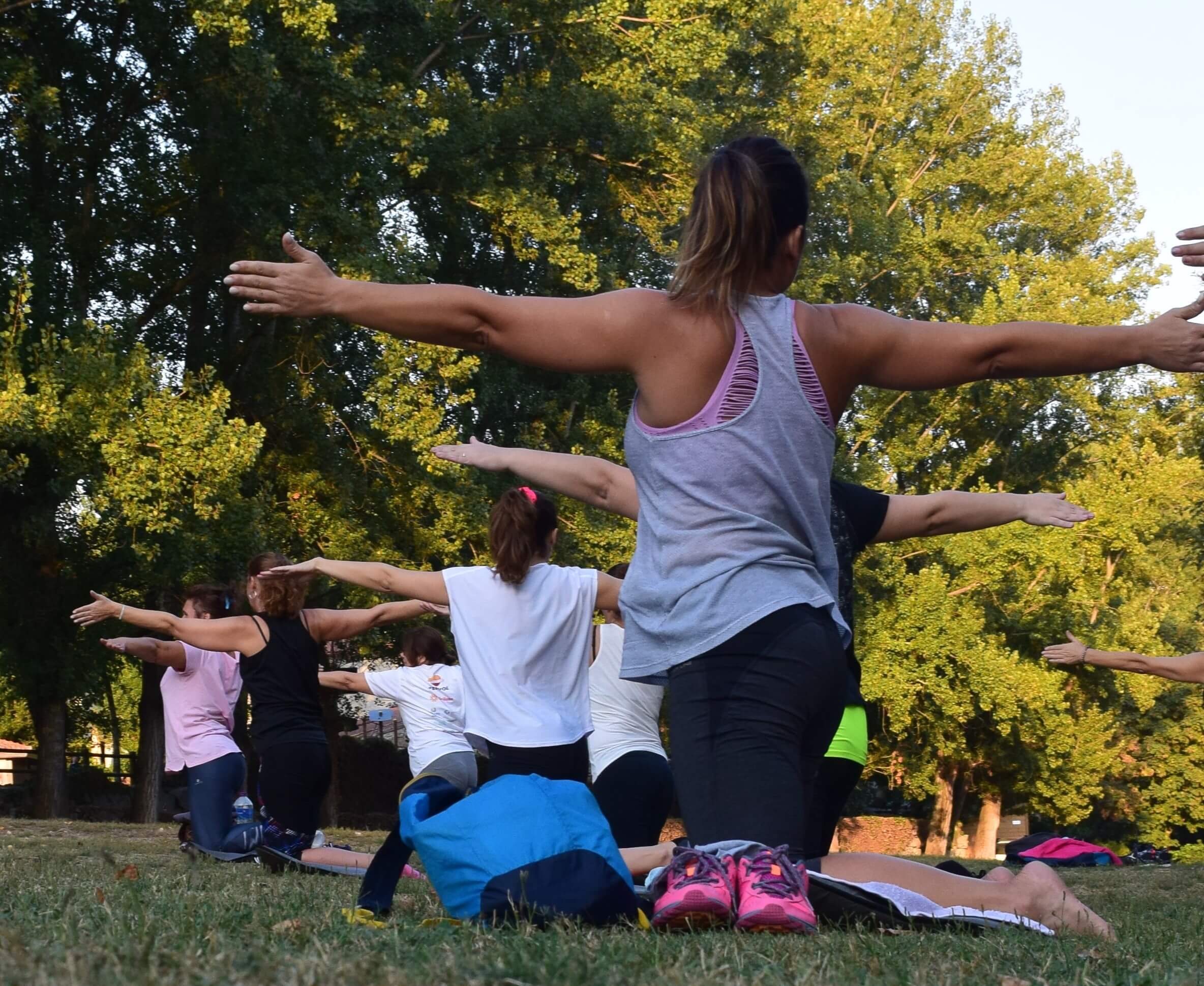 Echo d'Eau practice a flexible rate policy to match the variety of needs and situations.
Whether travelling solo or as a group, our packaged offers may include drinks, meal formulas and access to the spa area.
Feel free to share your special requirements.
Interested to hear more about our People Development Approaches…
For further information about the way we accompany organisations & businesses in their people development issues , feel free to visit our dedicated website