Access to Echo d'Eau, Nearby Activities & Events

GPS Coordinates :
46.6660238,-0.9524497
Indicate Moinet as the locality.

La Roche sur Yon TGV Station, 40mns
Nantes TGV Station, 90 mns
Niort TGV Station, 75 mns

Nantes International Airport, 75 mns
La Rochelle Airport, 65 mns
We can arrange your transfer upon request.
Events & Spots of Interest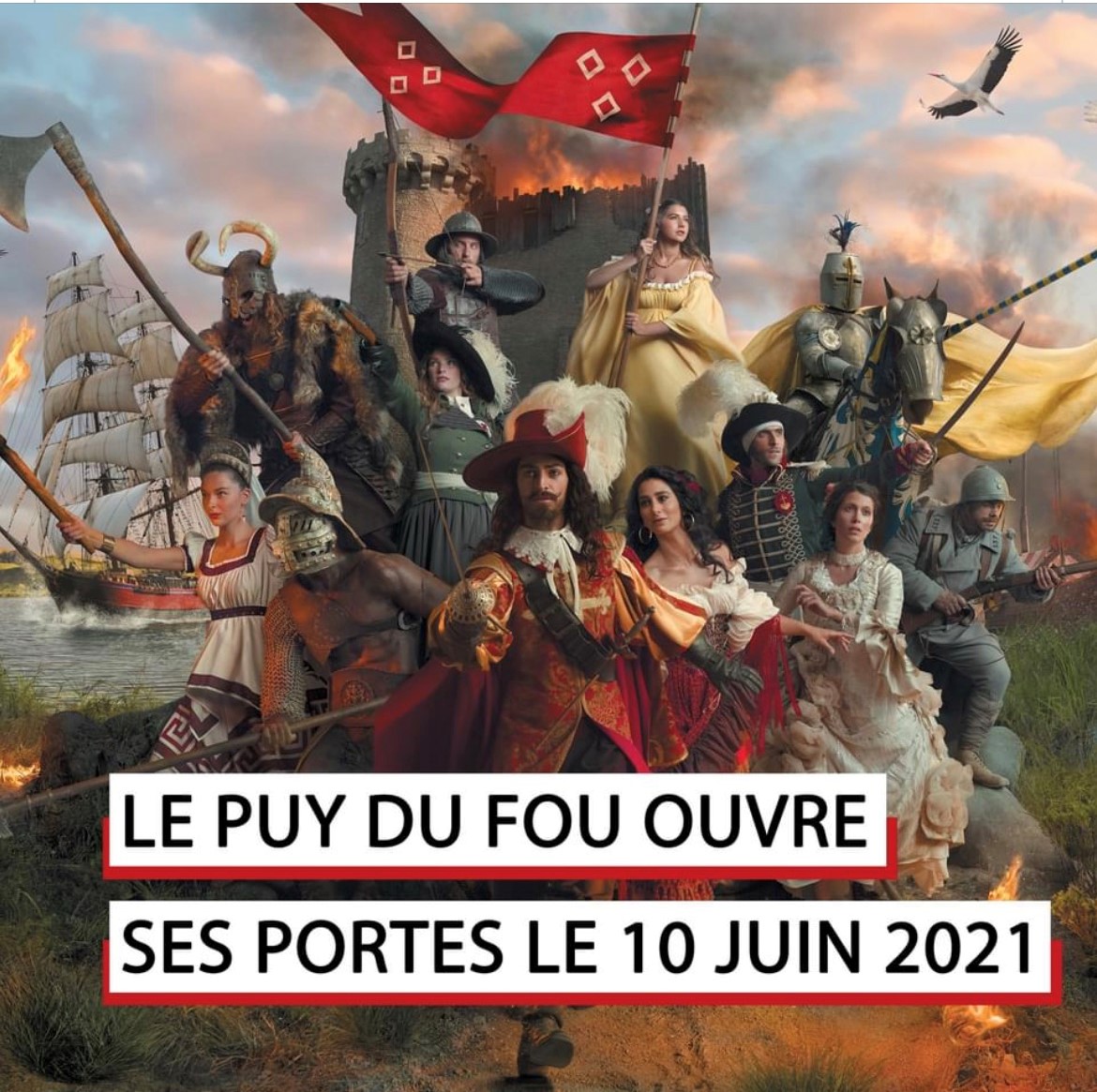 Opening of the Puy du Fou Park
25 mns drive
Puy du Fou exceptional performance is back from june 10th 2021.
10-30 June: open thursdays to sundays
July 1 onwards: scheduled to open every day.
3 july: the famous Cinéscénie performance is back for reservations
Baroc Music Festival 2021 Les Jardins de William Christie
20 mns drive
Launched in 2012, the festival  Dans les Jardins de William Christie  — Musical encounters in South Vendée —  grew out of a common desire on the part of the Conseil général de la Vendée and of Mr. Christie himself to create an event that would unite music and gardens, bringing out all the splendor of his creation at Thiré and making it known to a wider public. For each edition, this annual event welcomes about 9 000 spectators who can attend over 100 performances (either promenades musicales or concerts).

Tourist Information Office
To get an overview of all activities, events and spots of interest in the Vendée region
Voted best park in the world, the Puy du Fou offers a multitude of spectacular shows and adventures for the whole family !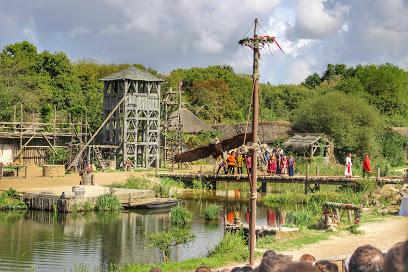 CHÂTEAU DE TALMONT
TALMONT-SAINT-HILAIRE
The Talmont Castle offers an escape game putting you in the footsteps of Richard the Lionheart. You have one hour to escape from the millennia old underground castle.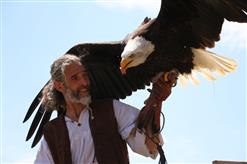 CHÂTEAU DE TIFFAUGES
TIFFAUGES
Half a day of entertainment and shows in the largest medieval site in the West. Relive the greatness of the largest medieval fortress in the region through breathtaking shows and entertainment !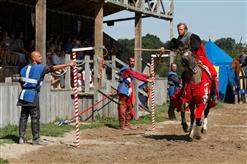 ABBAYE SAINT PIERRE DE MAILLEZAIS
MAILLEZAIS
Discover the largest site of the Marais Poitevin and the history of cathedral builders, within the heart of exceptional ruins !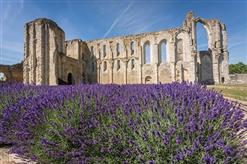 CHÂTEAU DE SAINT-MESMIN
SAINT-MESMIN

A castle with plentiful activities! The castle of Saint Mesmin, Saint André sur Sèvre, is a medieval fortress of the fourteenth century to which was added in the fifteenth century an imposing 28 meters high dungeon.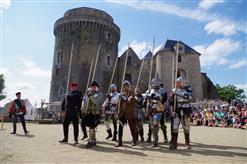 ABBAYE DE NIEUL SUR L'AUTISE
NIEUL-SUR-L'AUTISE
An architectural gem within the heart of a small city full of character. Opening its doors after a unique restoration, experience it through both physical and virtual reality.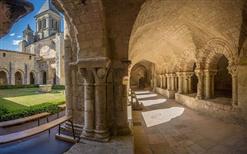 For hiking or boat trips from the pier, this town promises you a beautiful holiday. Between the plain, suitable for agriculture, and the marsh, quiet and shady space, Mailezais is a place of history and discovery.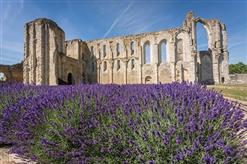 MEDIEVAL DUNGEON AND GARDENS
BAZOGES-EN-PAREDS

Relive daily life in the Middle Ages by visiting this keep and medieval gardens. 5 floors have been restored and furnished, and offers an exceptional view of the Bocage Vendéen.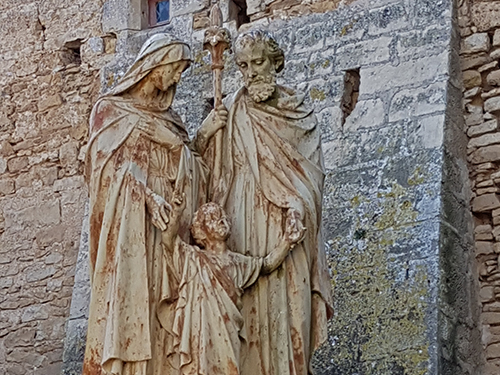 SIGOURNAIS CASTLE
SIGOURNAIS
Feudal castle, witness of the military architecture of the Middle Ages: enclosure with 7 towers, dungeon-door, two levels of arrowslits, magnificent bents and covered wall-walk. The rooms bring back the atmosphere of the late fifteenth century.