Recently renovated and fully refurbished, this emblematic former water mill is the perfect place for guests to unwind as they enjoy the different atmospheres offered by the building and its grounds.
The Echo d'Eau experience  is provided by its new owners, who have combined  their respective professional backgrounds talents and multicultural experiences towards creating a restoring well-being experience for both private and business customers.
Each season brings with it new sensations, from dynamic currents and waterfalls in  winter and spring through to the gentle breeze of the summer season  where you can enjoy the refreshing atmosphere of the leafy parkland, and revitalize in an outdoor swimming pool – The ever-present water brings a natural background of tranquility, soothing whilst energizing you  throughout your stay.
Echo d'Eau  offers an authentic, friendly yet discreet  welcome to guests from all over the world to feel at home..
Generous & Convivial Living Space
Echo d'Eau offers its guests a generous and convivial living space to fully enjoy their stay
Large living room with fireplace with an observatory on the mill's reach.
Casual Chic Dining room to enjoy breakfast, lunch or dinner (on order).
Outside patio to just relax or enjoy a meal in full connexion with nature and the sound of the waterfall.
Relaxation area with library, video library and games.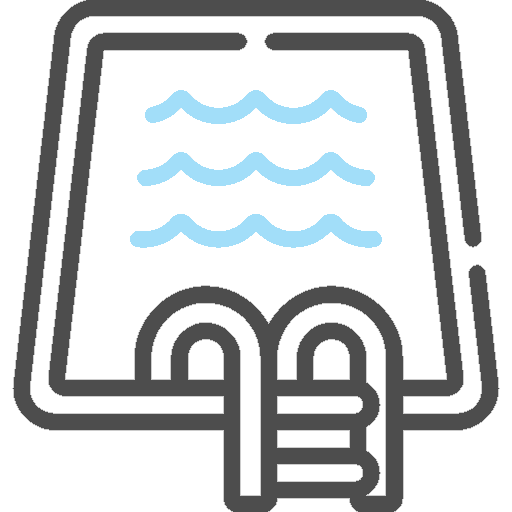 A secure outdoor pool with free access to 20-meter pool to take an energizing swim or simply relax (in the summer season).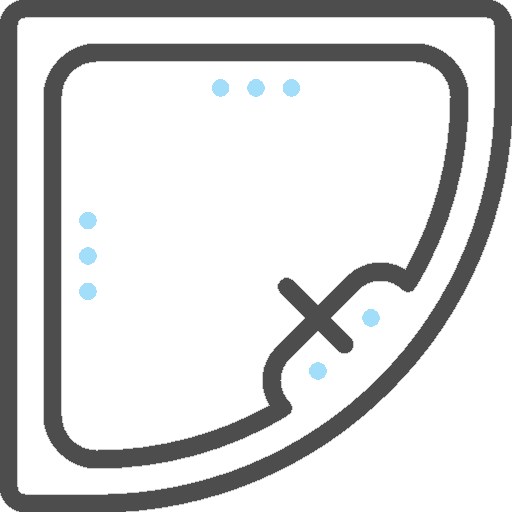 A well-being SPA area for privatized use. Personalized Finnish sauna and balneotherapy programs included in our well-being formulas or to reserve on site with supplement.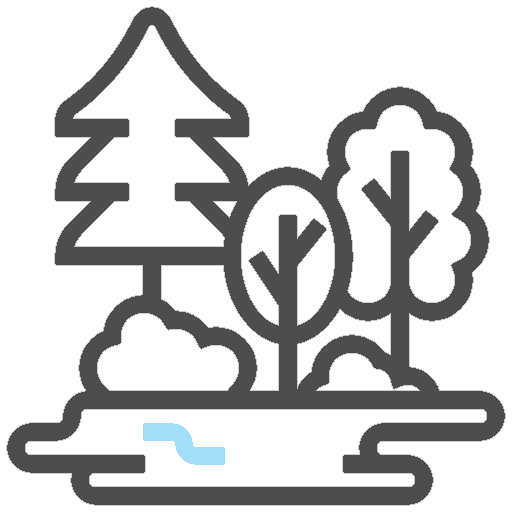 An outdoor landscaped park of 2.7 hectares with a meandering river.
Echo d'Eau's themed rooms have been imaginatively decorated to inspire each guests in a unique way.
They offer generous dimensions, much natural light and a unique perspective from which to enjoy the grounds.
Refurbished with our guests' comfort in mind, our contemporary-style rooms are all equipped with modern bathrooms and separate toilets. All rooms are equipped with a hair dryer, fresh mineral water daily, a kettle and a welcome kit.
With its high ceilings and bay windows opening to a view of the park and pool, this exceptionally luminous room is decorated in casual chic style, the perfect place for our guests to feel at home and enjoy easy access to relax in the sun outside.

This room is on the ground floor and has a private terrace with direct access to the pool.
Nestled between the river and pool, this room has been designed with notes of nature, evoking its surroundings.
Guests can also enjoy the soothing and gentle sound of water flowing at the back of the Mill. With direct access to the exterior, guests can step outside to enjoy the pine forest ambiance and river nearby.

This room is on the ground floor, with a private terrace and direct access to the pool.
Perched as a beautiful observatory over the mill, the river and the park, this lovely room with a spacious bathroom and trendy free standing bath offers a cosy atmosphere in which to step back and take time to relax and resource.
With its view over the rooftops and the swimming pool, you will enjoy its comforting and cosy atmosphere, inviting you to, relax, dream and reflect. This room benefits from an exceptionally soothing evening light.
With its generous bathroom and its free standing bath, you will be taken out of time for some relaxing and resourcing moments.
(+33) 02 51 06 69 60 / (+33) 06 75 20 24 18
Moulin de Moinet, Pareds
85 110 La Jaudonnière